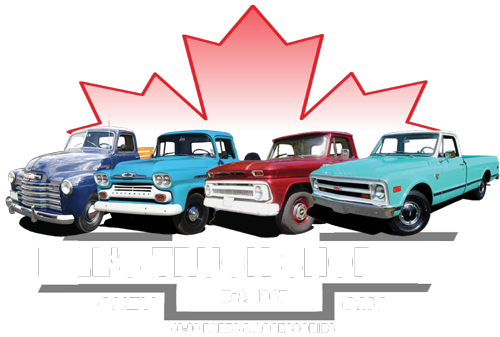 1967 – 1972 New Parts
Here are new Items not yet found in our catalog. For a complete list of all our products please check the catalog for your truck. For catalog information Please contact us. Call us @ 905-725-3460
1969-1972 Rad support frame bracket pair w/ hdw
1967-1968 Rad support frame bracket
has smaller mount sleeve hole pair w/ hdw
#14-535-R – $49.95
#14-535-67R – $49.95
Special Order
1967-1972 Pillar-complete assembly w/ vent – left
1967-1972 Pillar-complete assembly w/ vent – right
1967-1972 Pillar-outer "A" pillar – left
1967-1972 Pillar-outer "A" pillar – right
#27-5087 – $895.00
#27-5088 – $895.00
#27-5085 – $595.00
#27-5086 – $595.00
1969-1971 Vent window Screw w/ plastic receiver button
Blazer and Jimmy-set
#12-569-BJ 
Please call
for pricing
1967-1972 Roof inner repair panel approx 7″ wide
1967-1972 Roof outer/lower replacement panel
between end pillers
drip rail to windshield pinch weld
#27-526OU
#27-5261
Please call
for pricing
NEW restauration quality
1967-1972 floor pans
left side
right side
#27-5221
#27-5222
Please call
for pricing
1969-1972 GM truck park brake install kit
Includes 1 clamp w/ hdw and pin
1964-1991 Park brake cable arm-left 1/2 ton
1964-1991 Park brake cable arm-right 1/2 ton
NOTE- these arms can also be used on 1952-1963
when installing w/ stud/clip ( 3/8 hole ) instead
of the bolt and nut ( 1/2 hole )
#17-0701 – $29.95
#17-0702 – $29.95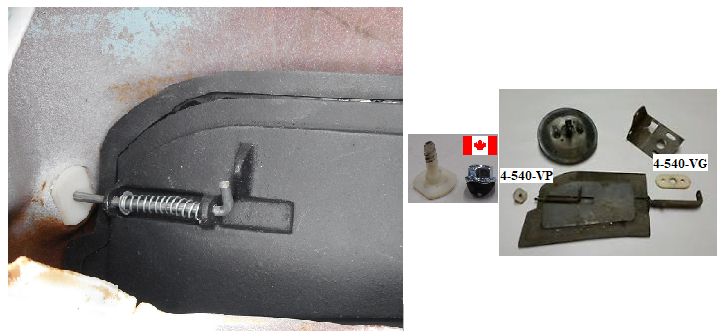 1967-1972 Pivot-flapper w/ nut and sealer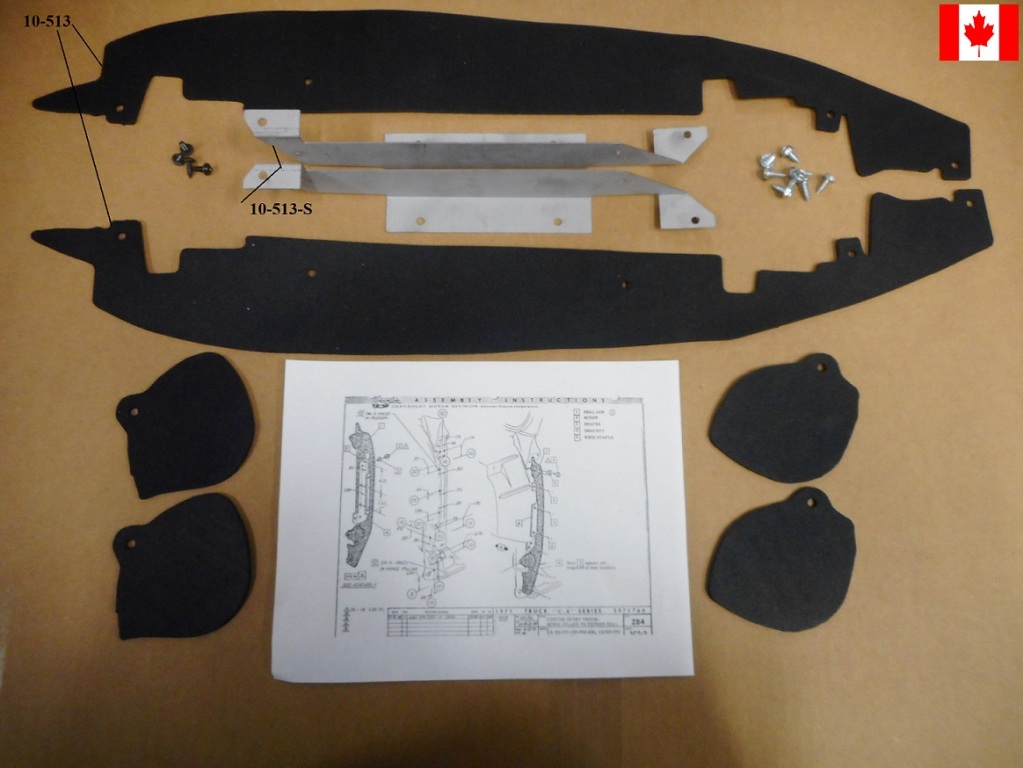 1967-1972 Seals-fender to cab set
correct for 1971-1972 but will also fit 1967-1970
requires original hdw to install
1967-1972 Supports-for fender to cab seals
left & right w/ hdw (satin coat)
Applies to pickup truck , surburban, panel, blazer, jimmy
#10-513 – $28.95
#10-513-S – $77.95
Now you replace this broken, cracked, missing w/ this NEW replacement boot w/ out having to purchase a new shaft
1973-1987 Steering shaft boot kit boot w/ locating washer
1969-1972 Boot-steering shaft boot approx. 1-1/8 OD
(replacement style ) 1969-1972 seal housing is smaller then the 1973 up 1972 under has comes 3/4 round end for column
#15-0801 – $22.95
#15-5801 – $19.95
1969-1971 Reinforcement kit-door/Blazer-Jimmy- for both doors
Helps support the vent window on Blazer and Jimmy MADE in USA
#11-503-RK #11-503-RK – $29.95

Alignment Shim 1/16 w/ 9/16 slot
Alignment Shim 1/8 w/ 9/16 slot
Alignment Shim kit 4 x 1/8 and 6 x 1/16
Galvanized steeL
#15-0116 – $0.75
#15-0118 – $1.35
#00KIT – $8.00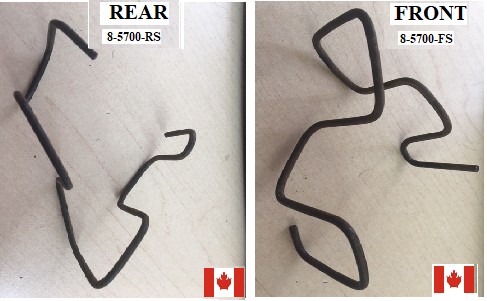 Bench seat repair springs to replace the broken or missing ones on the outer edges of the seats
1967-1972 Spring-seat side @ rear left or right side
1967-1972 Spring-seat side @ front left or right side
#8-5700-RS – $14.95
#8-5700-FS – $14.95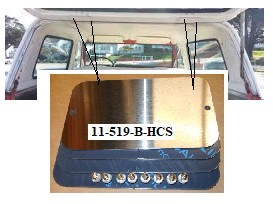 1969-1972 Blazer-Jimmy Lift gate hinge covers-4 pc set 18 ga SS 304 brushed stainless steel w hdw replaces the original covers on cap & 2 on upper gate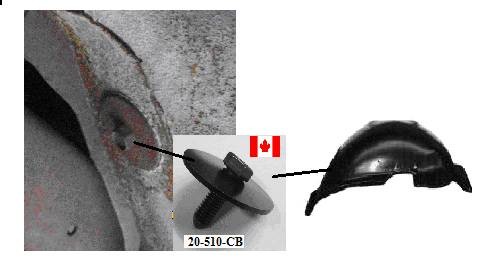 1967-1972 Inner Fender to cab brace bolt w/ correct convex floating washer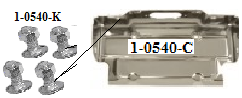 LICENSE PLATE BRACKET fleetside & stepside
1967-1987 All with sport bumper NEW Chrome
1967-1987 Plate Bracket Bolt kit
4 stainless capped bolts w/ hdw
#1-0540-C – $85.95
#1-0540-K – $12.50
1967-1972 Billet aluminium hood hinges-pr w/ hdw
can be ordered w/ LD or HD struts for cowl hoods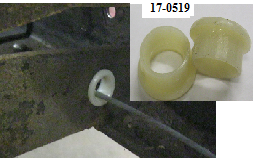 1966 -1972 Park Cable bushing in frame cross member
pair original OE nylon

1963-1972 Stud-upper control w/ knurled shaft to secure into support-includes lock nut-each 1/2 ton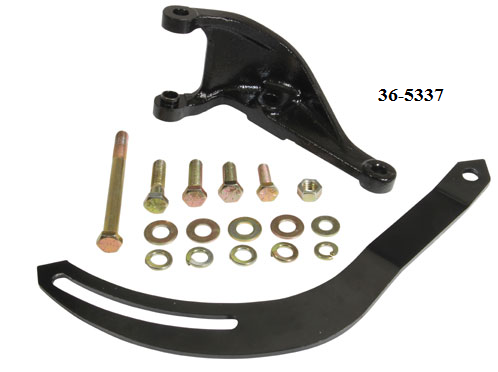 1969-1972 Alt Bracket-OE cast w/ adjust bracket
small block V 8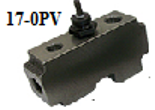 1960-1970 Brake distribution valve w/ light switch
w/ drum-drum dual master
1967-1968 Chev Grille Surround  CHROME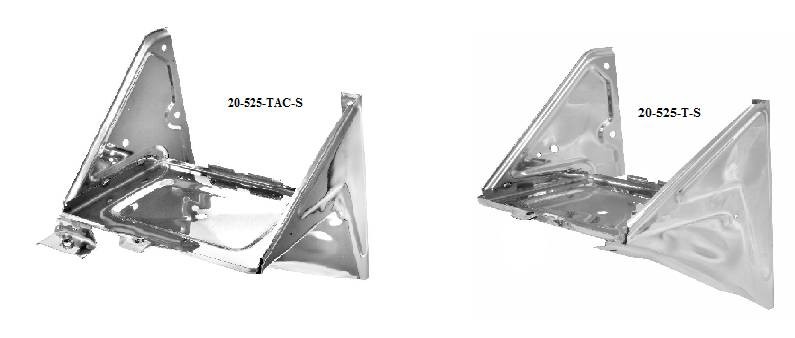 1967-1972  Battery Tray assembly-stainless steel
1967-1972  Battery Tray  for trucks w/ AC  line
                    support bkt-stainless steel
#20-525-T-S – $149.00
#20-525-TAC-S – $149.00
1967-1968 Park lamp w/ LED amber left and right
#19-501-ALED – $59.00 Each
1969-1970 Park lamp w/ LED clear
#19-502-CLEAR-R – $67.00 Each
1969-1970 Park lamp w/ LED amber left
#19-502-ALED-L – $67.00 Each
1971-1972  Park lamp-amber w/LED/Chev rear
#19-502-ALED – $70.00 Each
1971-1972  Park lamp-amber w/LED/Chev rear
#19-502-ALED – $70.00 Each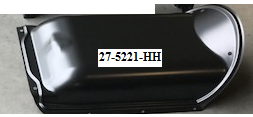 1967-1972 High hump trans floor cover
  w/ 4×4, 4 speed trans & 400 auto
  w/o shifter holes

1967-1972 Radiator cover plate – mirror finish 16 gauge
stainless steel. 28 long x 2-3/4 wide
secures between the 2 upper rad retainers / cushion
    no hdw required

The finest four-panel slider fully contoured, thin profile, powder-coated black aluminium frames w/ narrow stiles for maximum rear view, and tight-sealing weather strips to protect the interior. Tempered safety glass and metal locking latches for cab security.
1968-1972 Sliding Back Window w / black frame & dark tinted glass
1967-1972 Fuel tank mount plate w/ bolt
1967-1972 Fuel tank kit mount plate 7 plates w/ bolt
#6-510-M – $5.95
#6-510-MK – $38.95

1960-1987 Threshold Plates-stainless steel 2 3/4 wide x 27 long 16 gauge-304 brushed stainless steel-urethane or screw onto outer rocker panel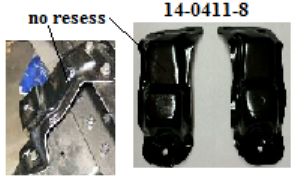 1963-1972  Engine Mount Brackets  8 cyl 
#14-0411-8 – $149.95 Pair
1968-1972  Deluxe Side Lights   w/ LED light
     Amber (front)
1968-1972  Deluxe Side Lights   w/ LED light
     red (front)
#19-508-AD-LED – $49.9 Each
#19-508-RD-LED – $49.9 Each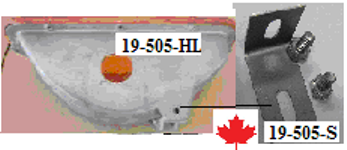 1967-1972  Park light housing support w/ hdw -GMC
1963-1972  Support Driveshaft  hanger bearing
    w/ side to side  mount includes hdw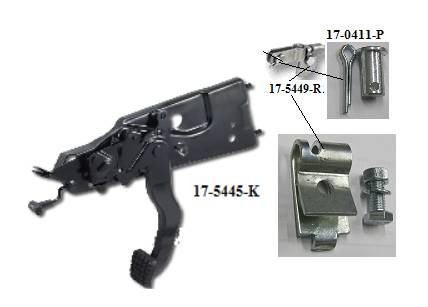 1969-1972 Pin-cable lock pin w/ cotter key
1969-1972  Park brake assembly  C 10 & 20
1969-1972 Front Cable Retainer @ handle w/ bolt
#17-0411-P
#17-5445-K
#17-5449-R
$199.95

1967-1972  Fleetside /Blazer/Jimmy  / Surburban
   premium quality
   chrome  smooth rear bumper  w/ hdw & plate light
The 1967-1072 GM custom chrome Smoothie rear bumper is designed with hidden hardware and a show finish…Fits  all fleetside long and short beds -Blazer, Jimmy and Surburbans
This bumper is modified  to improve the look of your classic truck. The top edge was extended under the gate to eliminate the need for gravel shields. The ends were tucked to improve the fit. The license plate bracket was integrated  Installs  on the factory bumper brackets ( not included)
Includes mounting hardware , LED plate lights, wiring, nylon nutserts and connectors.

1967-1972 Tailgate Arms kit stainless steel – fleetside
1967-1972  Auxiliary battery tray assembly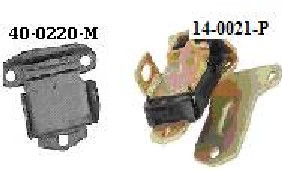 1963-1972  Engine Mount   Polyurethane, Zinc/Black
Engine Mount w/  V 8  conversion kit-rubber
#14-0021-P – $44.95 each
#40-0229-M – $16.00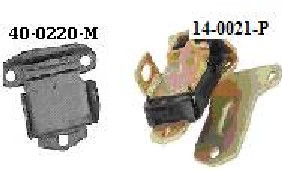 1963-1972 Engine Mount Brackets recessed for  big block
Uses  40-0220-M or 14-0021-P     engine cushion
1963-1972 Engine Mount Brackets  small block
Uses  40-0220-M or 14-0021-P     engine cushion
              includes mounting hardware
#14-0510-BM – $224.95
#14-0510-SM – $224.95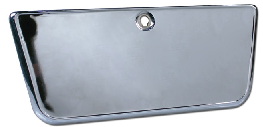 1967-1972  Glove Box Door chrome
1963-1972  Rear frame cross brace  w/ hdw
Replacement for your removed or damaged one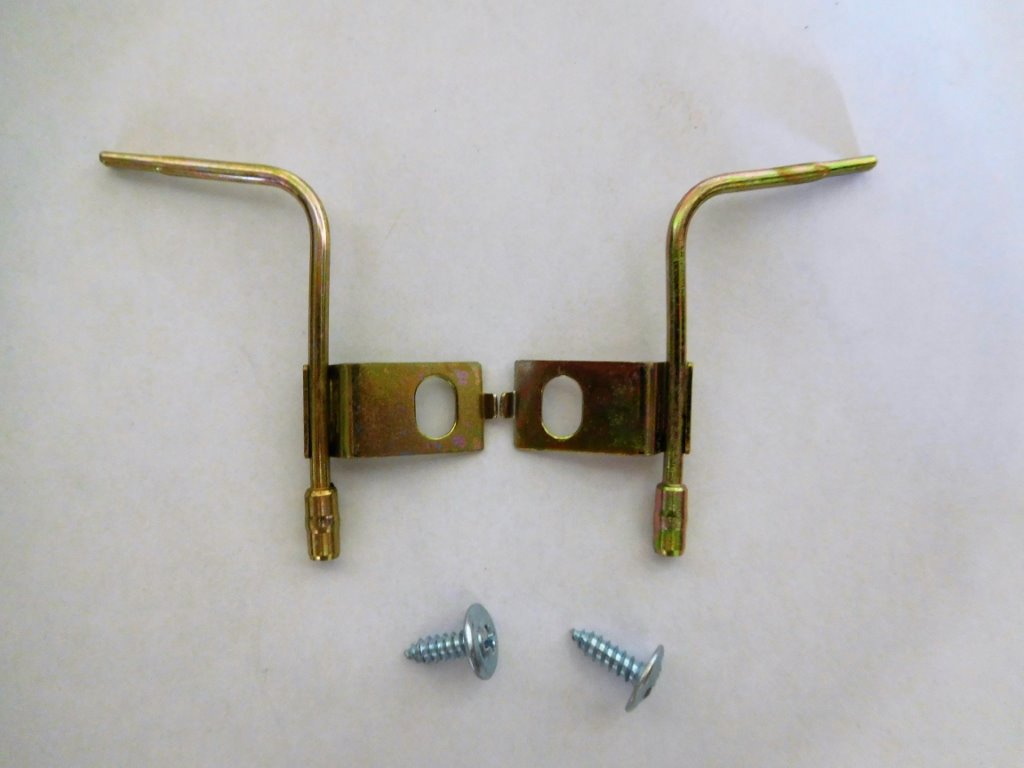 1967-1972  Washer Nozzle pair  w/ hdw NOTE lock locater tab holes must be drilled for 
1967-1968
1967-1972
 Fleet site, Blazer, Jimmy
   custom smoothie rear bumper
1968-1972 Ignition key guard-stainless steel w/ screws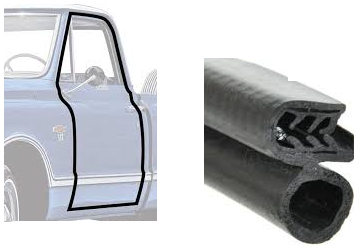 19
67-

1972  Door Seals-pr 

 

NEW  

 

style push on-wire core to secure to cab  pinch weld- no glue required-w/ molded upper  45 deg
1967-1972
  cab  floor   complete  w/  braces  low  hump  floor
1967-1972  Rear  Cab Floor Cross member, side to side  under gas tank including rear outer  cab supports-welds to cab floor-includes seatbelt anchors