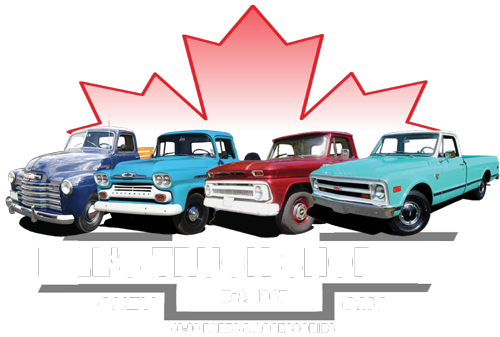 We have been advised due to the ongoing pandemic all carriers have suspended any Service Guarantees until further notice. Tracking numbers are provided on invoices but please expect delays with your orders.
    Curbside pick-up is in effect. We can not allow customers in the building at this time. 
Available Used Parts
Click on a picture below for availability.
1958-1959 Fleetside bed moldings for long or short bed.
Made in Canada