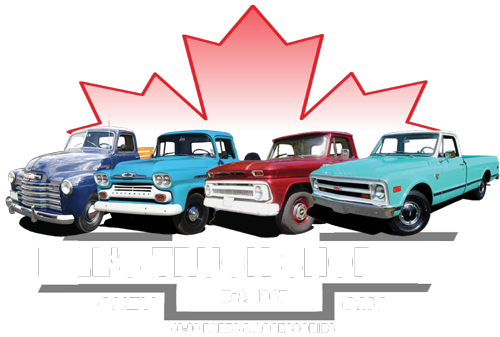 About Us
Call us @ 905-725-3460
Bills Truck Shop is a private company categorized under Car Parts and Suppliers and located in Courtice, ON, Canada established in 1991. Bill has over 30 years experience as a licensed auto mechanic and has been involved in large number of vehicle restorations.
Bill's Truck Shop can help you create the truck of your dreams.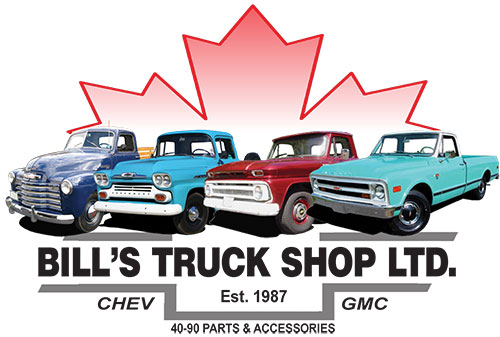 With our large amount of inventory, we can supply you with all your new and used parts for 1940 to 1990 Chev and GMC trucks
We also carry some Ford and Dodge truck parts. From our WEB site home page you can click on all the menus to view our products and other information.