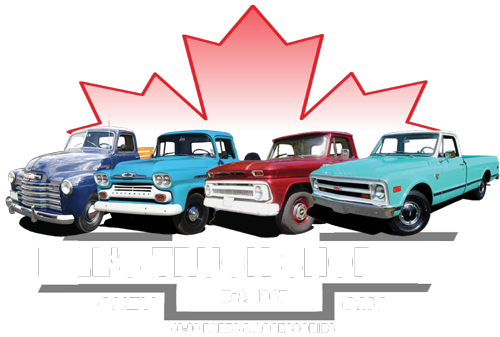 Sales
Call us @ 905-725-3460
Universal 8″ Dual Diaphragm Power Booster
Chrome finish
3-3/8″ Bolt Pattern (Firewall Side)
3-3/8 Center to Center Bolt Hole (Master cylinder Side)
Uses adjustable pin
Great for installs on GM A, F, X, Body Cars with Big Blocks or Engines with tall headers
**Note** These boosters will work on a variety of GM, Ford, Trucks, & Passenger Cars. When ordering an universal brake booster please make sure you have the correct brackets or pedal assembly for your application.
Will need adjustable pedal rod extension & the correct clevis for your application.
1968 – 1972 Left Vent Window Assembly (Damaged) 
Stainless steel post and chrome glass frame with tinted glass. 
Has been previously installed and has damage at top corner of assembly.
Sales price
$275.00
Regular price
$379.95
1970-1980 Camaro-Firebird  ft  suspension w/ sway bar and springs from California
Please note that we have hundreds of new and used parts in stock and that this is only a sample.
Please call for more information on the part you are looking for.
905-725-3460